Welcome to our Tap1in MLB Merchandise store, where we specialize in offering a wide range of custom NFL jerseys and NCAA jerseys. Founded by Luke and our dedicated US team, we take pride in providing high-quality jerseys that allow fans to represent their favorite teams with personalized style. Whether you're a die-hard MLB enthusiast or a passionate college football supporter, our collection offers an extensive selection of jerseys tailored to your preferences. From choosing your team, player, and desired customization options, our user-friendly platform ensures a seamless and enjoyable shopping experience. Explore our store and showcase your team spirit with pride by donning a custom NBA or NFL jersey that truly reflects your unique fandom.
These are our crucial milestone:
June 2021 – We release our Custom NBA Jersey crafted with meticulous attention to detail, our custom jerseys are made from high-quality materials to ensure both comfort and durability. Each jersey is designed to replicate the on-field authenticity, featuring the official team logos, vibrant colors, and accurate stitching. When you wear our custom NFL jerseys, you can truly embody the spirit of your team and stand out as a true fan.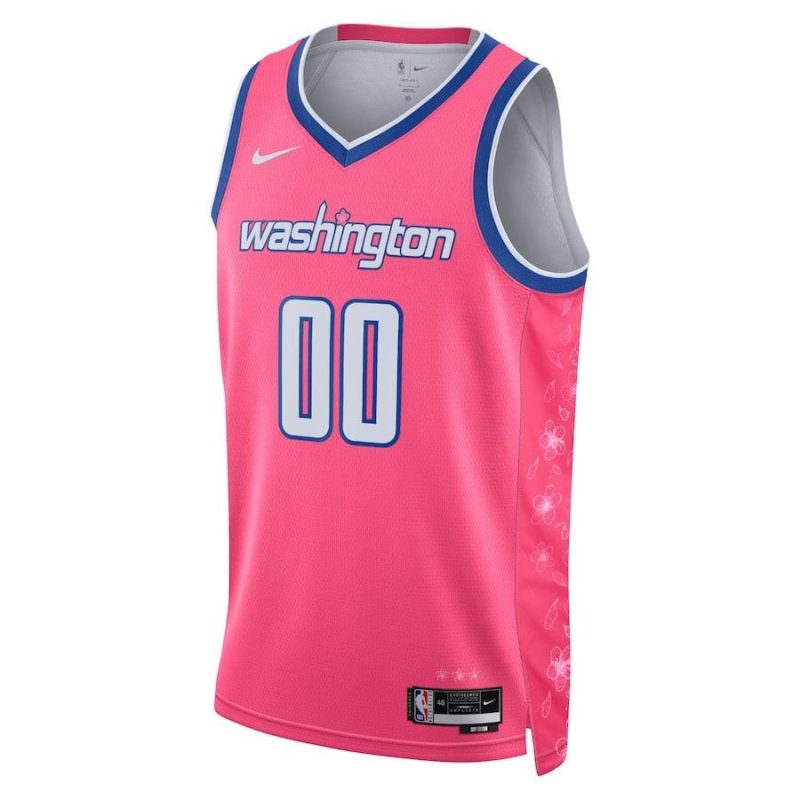 March 2022 – We are thrilled to announce the launch of our highly anticipated Custom MLB Jersey Collection! As a dedicated online store for sports enthusiasts, we understand the passion and pride that come with supporting your favorite college teams. That's why we have curated an exclusive line of custom NBA jerseys to elevate your fan experience to new heights.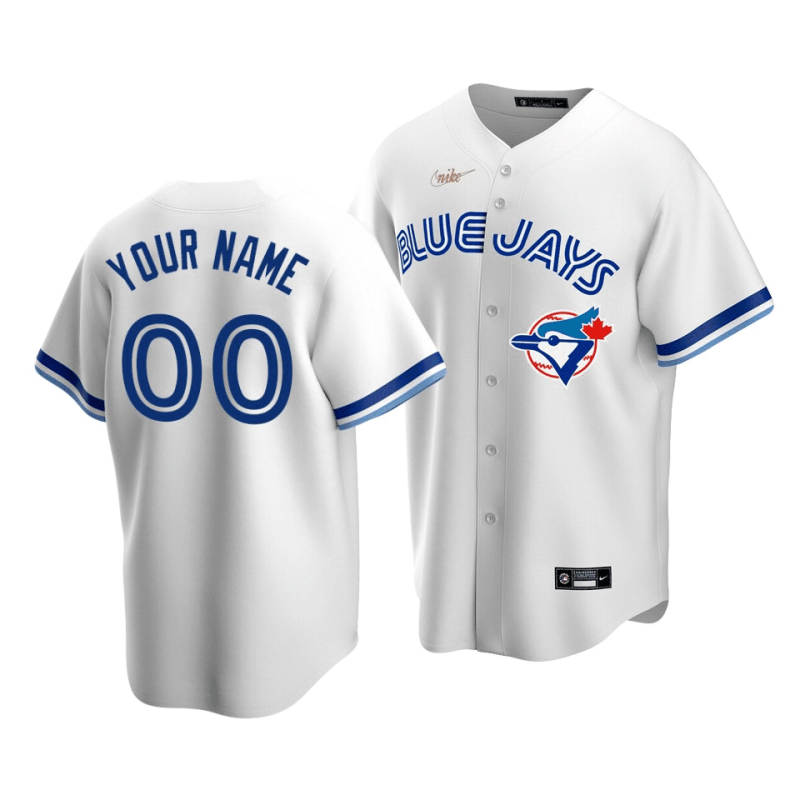 Anything to contact us through:
Address: 41 Constance Street, London, E16 2DQ, United Kingdom
Email: [email protected]